How Long Should I Wait to Use My Underfloor Heating After Installation?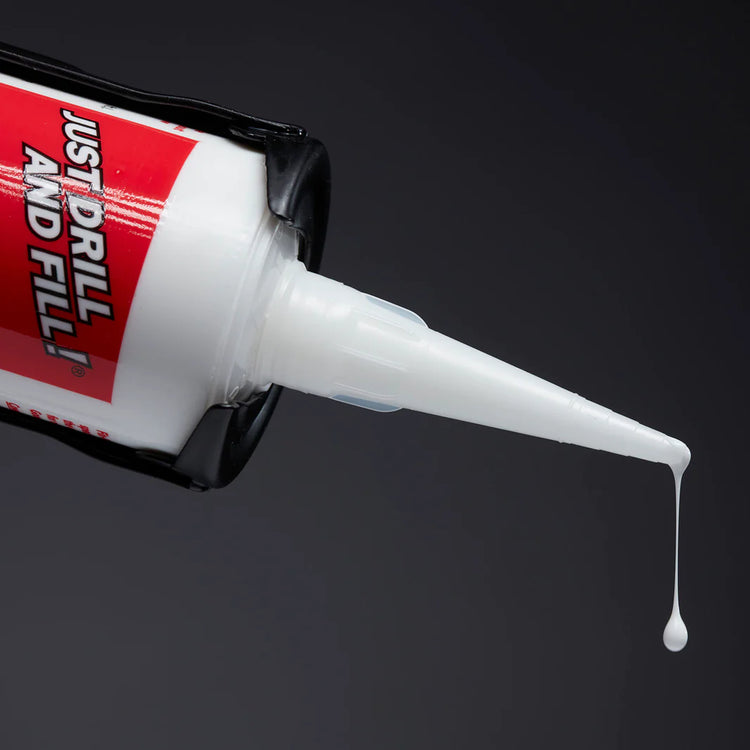 The timing for using your newly installed underfloor heating system depends on the type of system that has been installed. Some underfloor heating systems require a curing period before they can be used to prevent any damage to the system.
If you have a water-based underfloor heating system, it may require a curing period of at least two to three weeks before it can be used. During this time, the system needs to be gradually heated up to allow the pipes to expand and contract before full use.
If you have an electric underfloor heating system, it may not require a long curing period, and you may be able to use it within a few days after installation.
It is important to check with your installer or manufacturer to determine the specific curing period for your underfloor heating system before using it as this can vary between systems and adhesives which have been used during installation. Failure to follow the recommended curing period can result in damage to the system, as well as thermal shock in your flooring or cause it to malfunction.
Thermal shock in your floor?
The most common issue with underfloor heated tiled floors is thermal shock. This is when the tile adhesive is exposed to sudden changes in temperature such as direct sunlight, contact with water or incorrect usage of the underfloor heated systems, which can cause the tile adhesive and/or grout to crack and break.
This tends to happen on newly tiled floors where either the incorrect fixing adhesive has been used or where the underfloor heating has been turned on too soon after installation.
The only way to prevent thermal shock is to use the correct materials that are appropriate for the designated area and ensure installation guidelines and maintenance are followed.
Fix-A-Floor should be considered for floors affected by thermal shock as it will re-bond the loose tiles with the substrate whilst allowing for any future movements with heat fluctuations due to its unique elastomeric properties once cured. Fix-A-Floor has been used to successfully repair floors with underfloor heating as the tiles can be repaired in their original place, removing the threat of damage to the tile or indeed underfloor heating itself which could potentially be extremely costly.
Choose Fix-A-Floor to prevent thermal shock and loose floor tiles
Our Fix-A-Floor adhesive is a specially formulated and strong adhesive that is easy to use on all types of floor materials, including tile, ceramic, wood and floors with underfloor heating. This is thanks to the incredible elastomeric properties, meaning, once cured, the adhesive will cope with any temperature changes whilst retaining a strong bond.
If you have any further questions regarding our Fix-A-Floor adhesive, check out our guides on tile repair or get in touch with us. We'd be happy to help with any queries or questions you might have.